Contact Us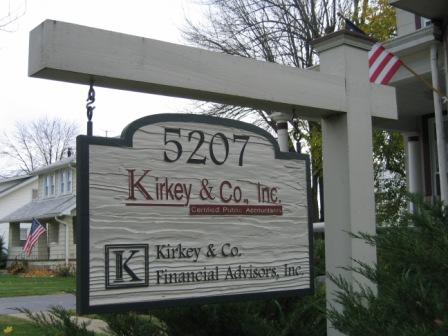 You can click the button to right to submit your information and have someone from our office contact you or if you know the person you'd like to get in touch with, their information is below.
Patty Shrider
Senior Tax Accountant
Main Number 614-777-5007 ext. 202
Email
Loading Email...
Patty graduated from Western Michigan University in 1987 with a BSBA in Accounting. After graduating, Patty went to work for a regional accounting firm until 1992. From 1992 until 1996, she was the accounting manager for the Columbus Zoo. After that, she stayed home with her two daughters until they started school. She started with Kirkey & Co. in 2002 and specializes in individual and business tax return preparation and small business accounting.